Facts & Figures
---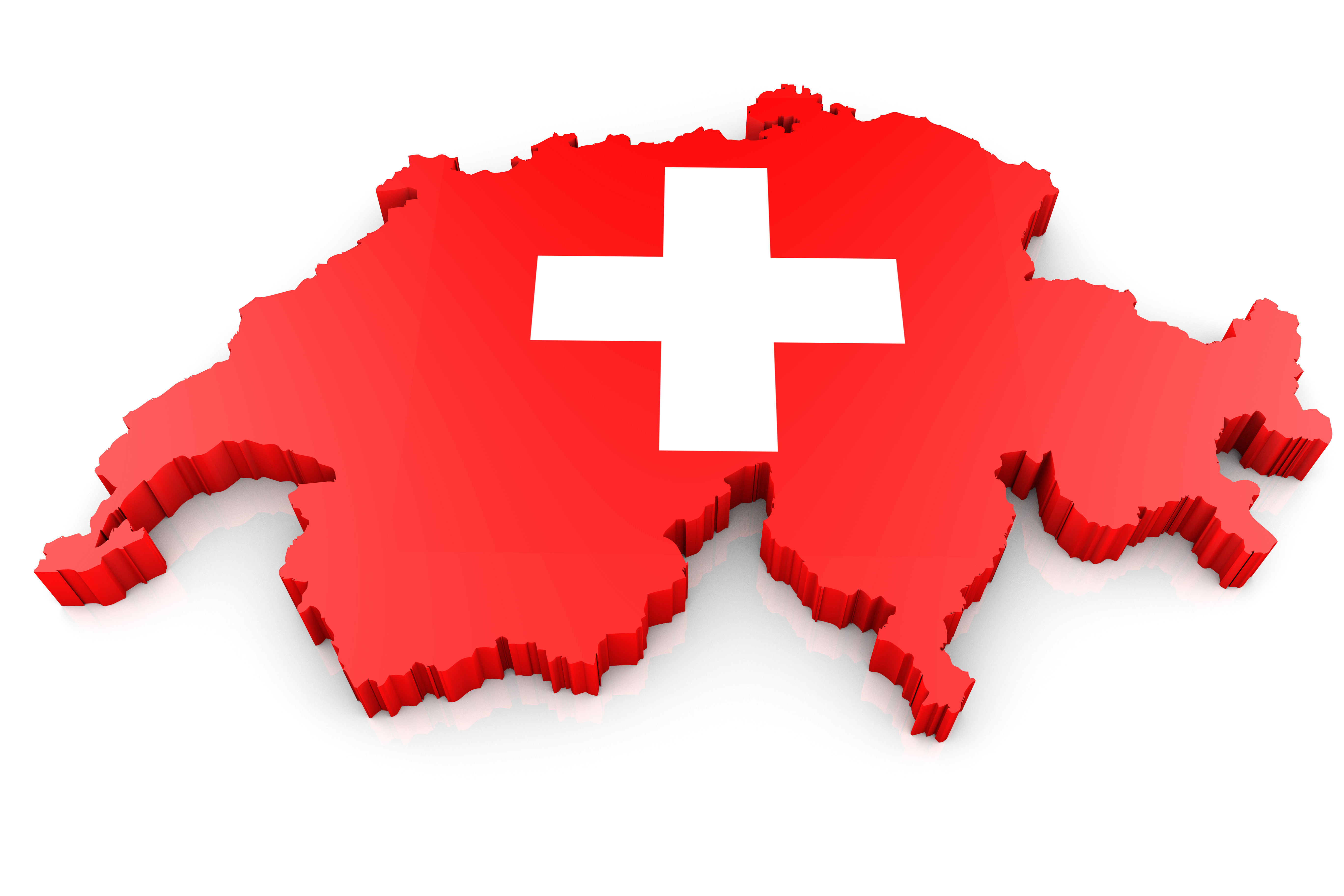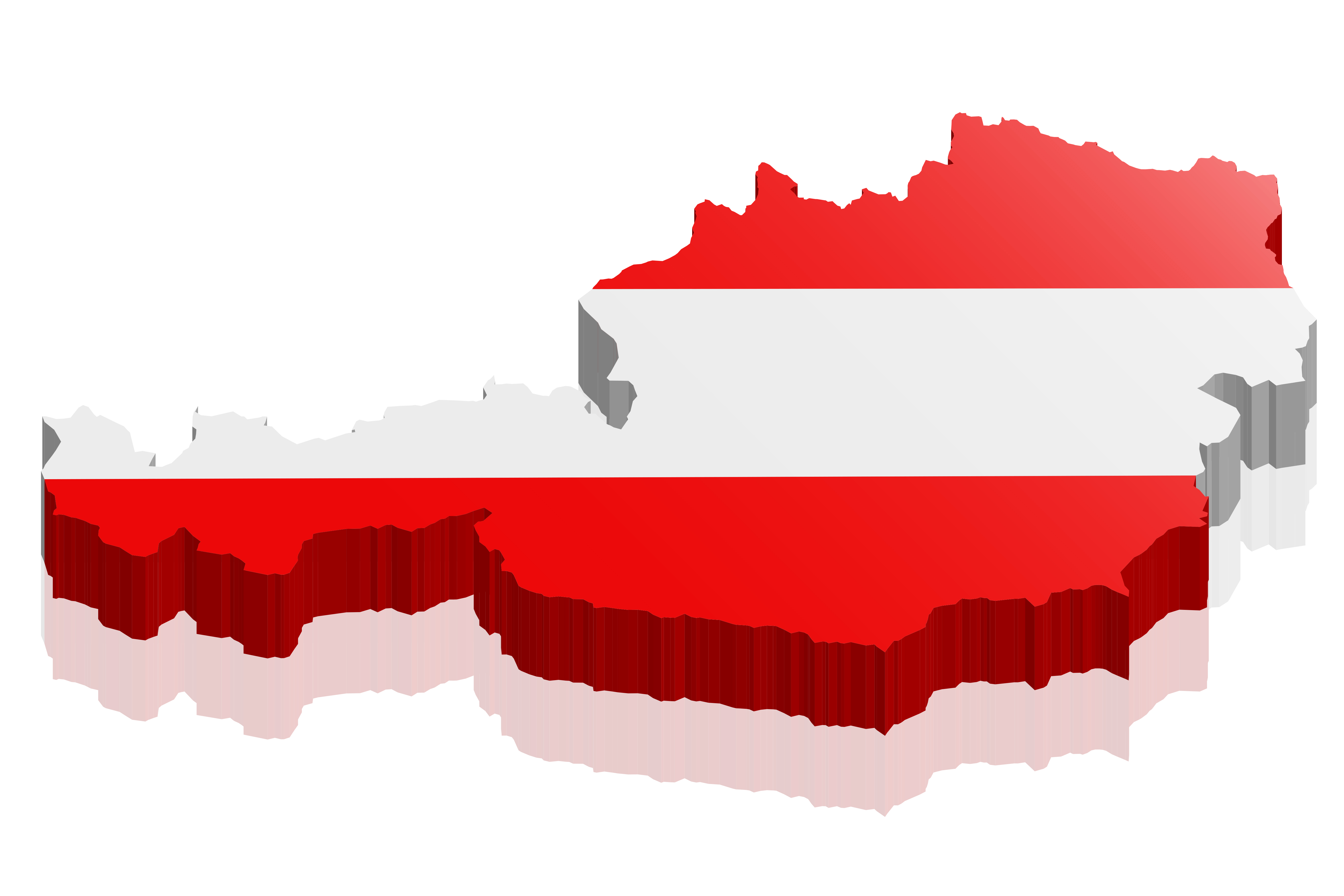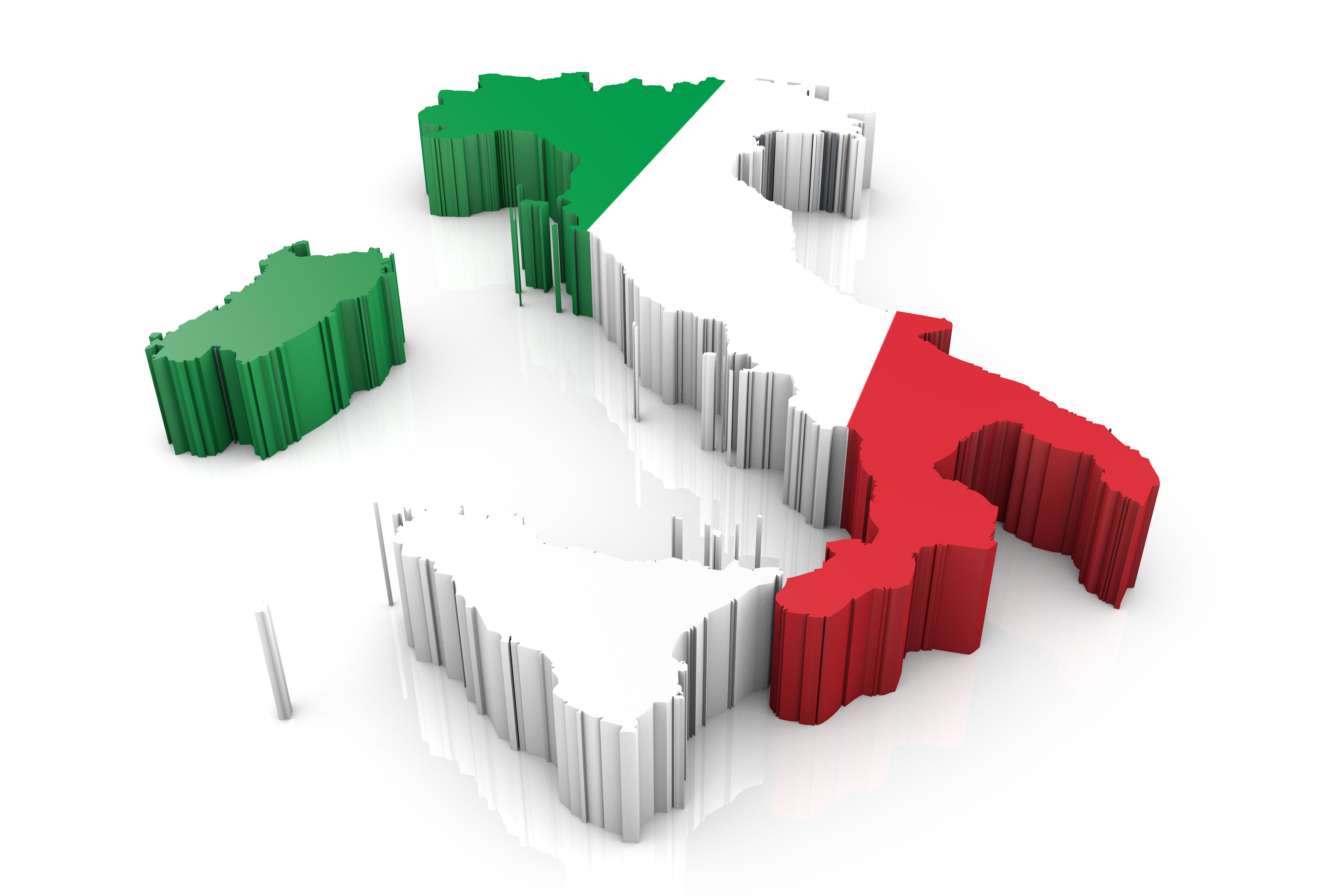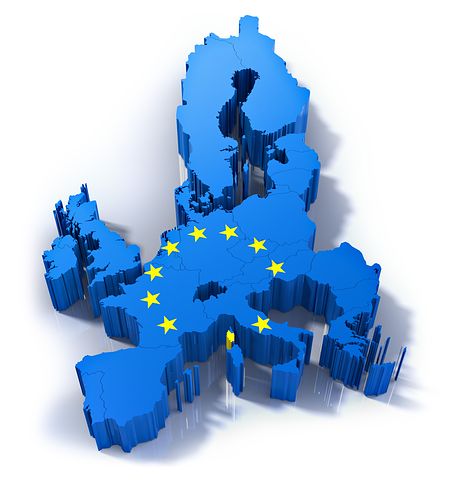 Land freight international
We have been operating in the international market for almost 70 years.
Also on the road we are in import and export, the powerful service provider that can offer you the all-in service package.
Our available services:
Scheduled services to Switzerland | Austria | Italy
Nationwide distribution services to all European countries
Flexibility thanks to our own fleet
Optimal timing
State-of-the-art barcode technology
Consignment and status tracking at package level (track and trace)
Online acquisition
Direct customer connection (RDT)
Customs clearance (online)
Transport insurance
You can send your request directly by clicking here and we will get back to you immediately.
Our team remains at your disposal for a personal consultation.
You can reach your contact person
by phone: +49 (0) 7154 / 1319 - 47
by e-mail: export@era.de