---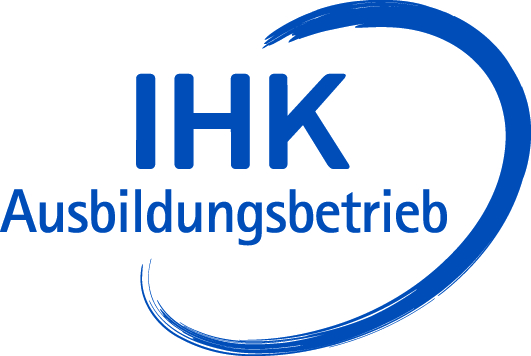 Our training offer for 2022
We have been a training company for over 50 years. We attach great importance to qualified employees with high professional and social skills. What could be better than passing on our knowledge and our values to the grassroots?
We train successfully - our trainees are among the best. And the best ones are hard to let go. We offer our trainees interesting takeover offers and the opportunity to promote their careers in our company.
We will start training again in 2022 in the following professions:
Questions? You can reach your contact person
by phone: 07154 / 13 19 0
by e-mail: azubi@era.de
and visit us on Facebook. We are always reporting on activities, events and our trainees.
We look forward to your application. Please send it to us along with the usual documents by post or preferably by e-mail to: